Lake & Pond Management
At CWS Environmental, whether you need to design a large reservoir aeration system, lagoon aeration system or troubleshoot your backyard pond, our team of experts is ready to partner with you. CWS Environmental creates innovative solutions for every body of water. We work with property managers, subdivisions, golf courses, homeowners, and municipalities to improve ponds and lakes of all sizes.
We are licensed applicators of all chemicals and have an extensive background in wastewater aeration, lagoon aeration, pond and lake aeration along with fountains. Our staff will help identify the right solution for you. Contact us today to discuss your needs.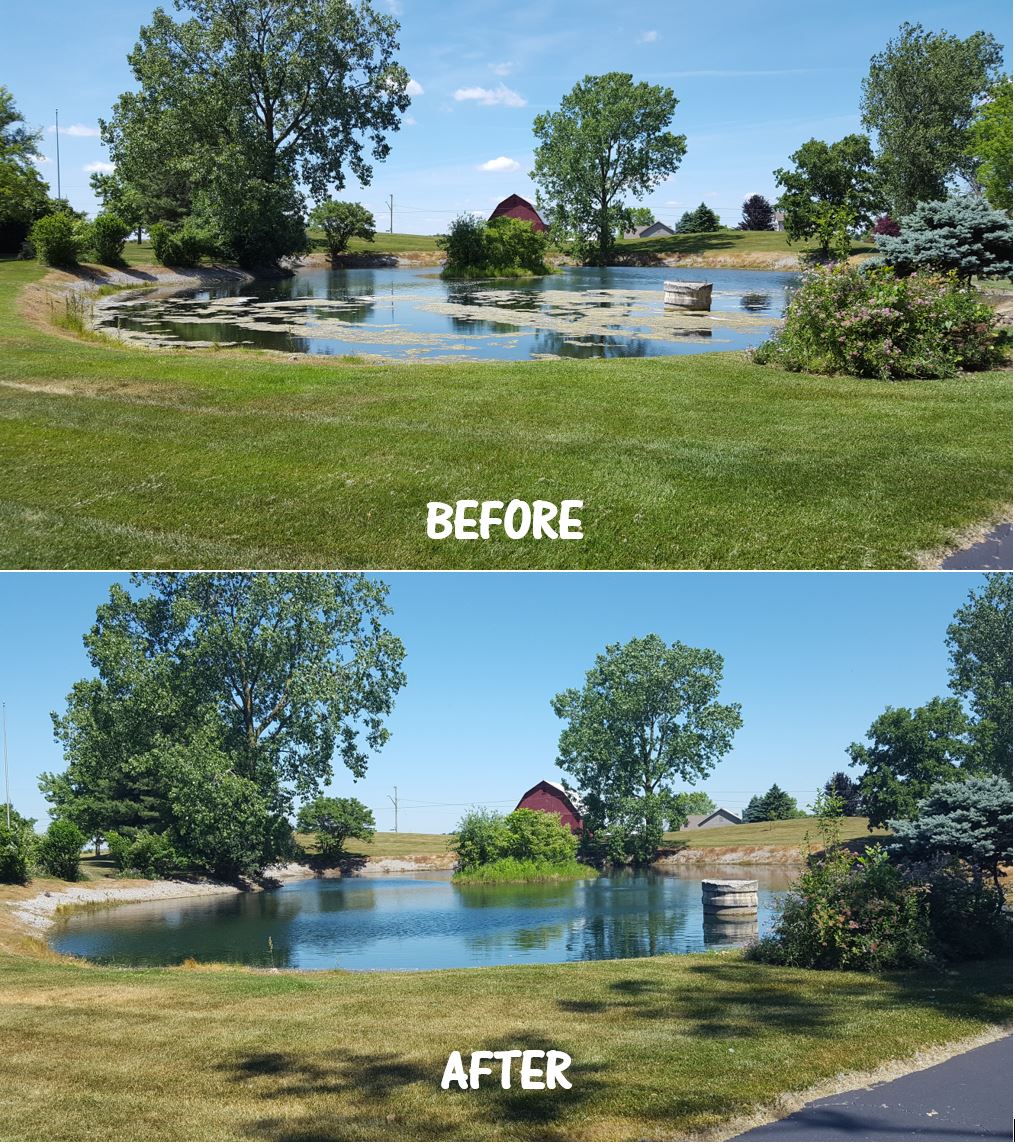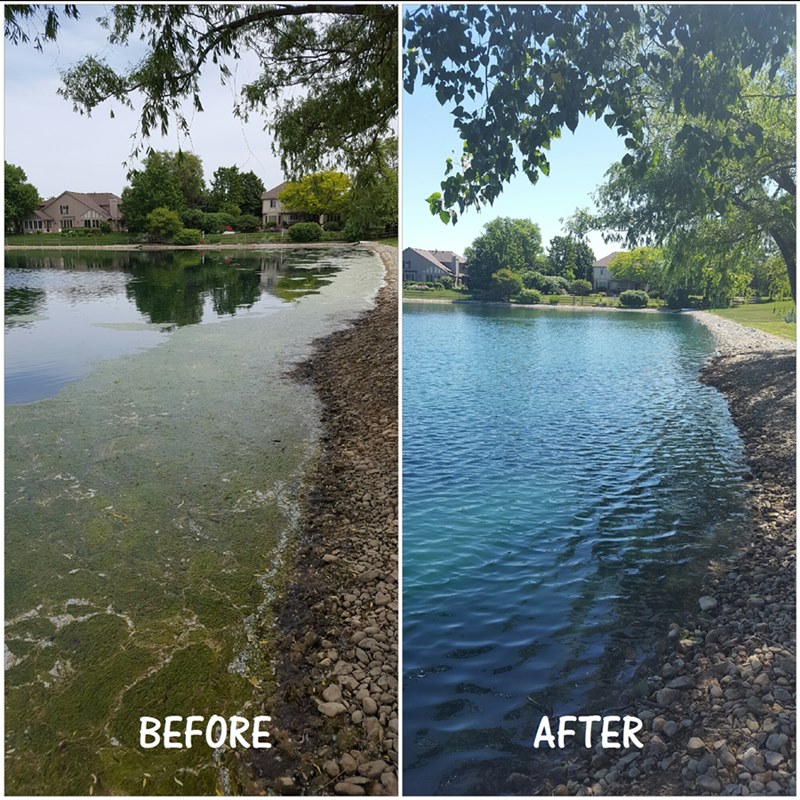 ---